IT professionals can gain a number of worthwhile advantages from Intel vPro processors, which improve the effectiveness and efficiency of their work. These processors are made with functions intended to simplify IT management, increase security, and boost general efficiency inside a company's computing environment.
Let us know what benefits Intel vPro offers to IT professionals.
Remote Management
Intel vPro processors are the tools that help more than 80% of organizations manage their work. The card has beneficial features that help you manage the data and documentation easily. One of the characteristics is remote management.
Due to the remote management feature, your company's IT professionals can diagnose and troubleshoot issues on devices without the need for physical presence. This reduces the time and cost associated with on-site visits and minimizes device downtime. Further, the specification helps you to enhance the business easily, even after doing work from home or from any other location.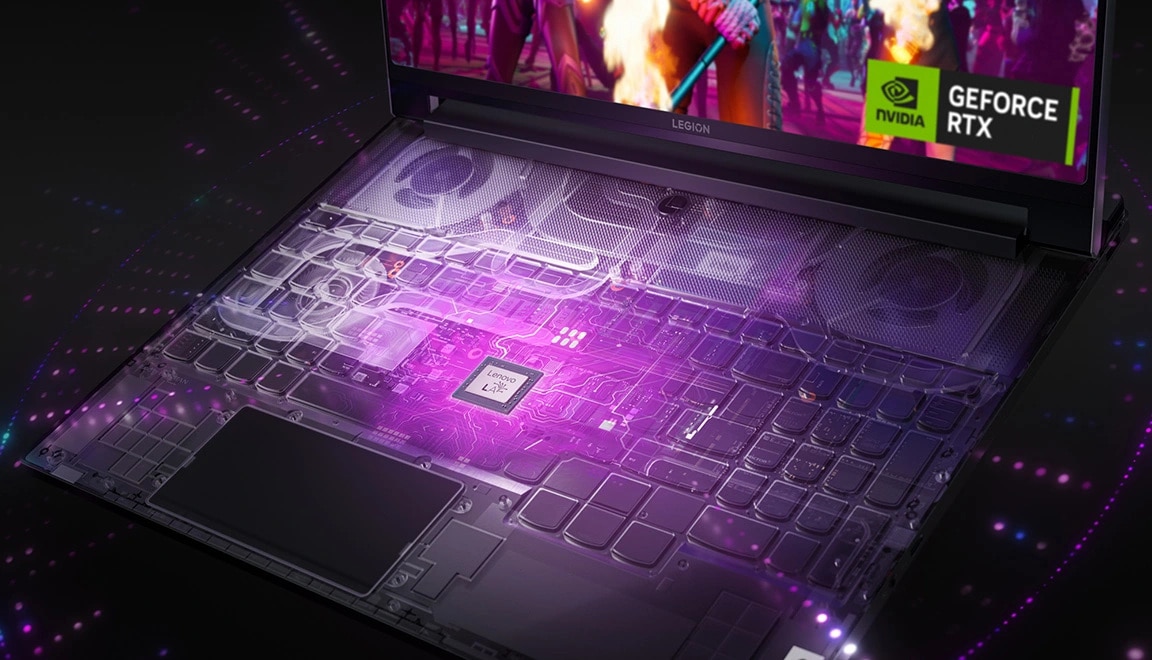 Two-Step Verification
Two-step verification requires users to provide two different forms of authentication before granting access. A secret phrase or some other information the user is aware of and possesses, like a mobile phone. The risk of internet breaches and other issues is reduced due to the processor's strong identification verification.
Moreover, two-step verification also offers an additional layer of security for IT professionals using distant systems. Due to technology, remote access to essential resources is easily possible. Also, due to the second-factor requirement, access is still limited even if a remote worker's password is compromised.
Wireless Connectivity Management
When it comes to managing networks and devices in today's increasingly wireless-centric computing environments, IT professionals can greatly benefit from the wireless connectivity management capability provided by Intel vPro CPUs. This feature makes it simpler for IT professionals to manage effective and secure network operations by streamlining and optimizing wireless connectivity.
Only authorized users and devices can access the network via the specification's assistance in enforcing security policies. This improves overall network security and lowers the possibility of intrusions or illegal access. To ensure optimal coverage and dependability, the technology also allows for adjustments to channel selection, access point placement, and signal intensity.
Secure Microarchitecture
This security feature employs hardware-level countermeasures to help reduce side-channel attacks like Spectre and Meltdown. These safeguards lower the possibility of data leaks while protecting sensitive information.
Secure microarchitecture allows biometric and multi-factor authentication (MFA), making it more difficult for unauthorized users to access systems and data. This is especially helpful in remote or mobile device environments, allowing office workers to work comfortably and without interruption. Furthermore, the technology included inside the processor checks the firmware's integrity, including BIOS upgrades, to thwart illegal alterations. Due to the act, IT specialists can ensure that their systems only receive genuine firmware updates.
Patch Management 
Patch management allows IT professionals to centrally deploy software updates and security patches across the organization's devices.

This centralization simplifies the distribution process, ensuring that all devices receive the necessary updates promptly.

Prior to deployment, IT teams can test patches on a subset of devices to ensure compatibility and stability.

This testing helps identify and mitigate potential issues before deploying patches organization-wide.

Also, the processor enables IT professionals to manage and update devices, even if they are geographically dispersed.

This is particularly valuable for organizations with remote or distributed workforces.
Integration with IT tools
This functionality is made to work in unison with a variety of IT management and security solutions, boosting their efficiency and making device and system management simpler.

Intel vPro CPUs give IT specialists the ability to control devices from a single management interface by connecting with IT technologies.

Device management is made easier, and there is less need to switch between different tools thanks to this one view.

However, patch and update administration can be streamlined by IT teams using integrated tools.

Furthermore, to ease the administrative burden, this includes automating patch deployment, testing, and reporting.
Encryption Acceleration
Secure data transfer has become more important than ever with the development of remote work. Even in scattered work contexts, encryption acceleration maintains the security of data transported across networks or kept on distant devices. IT professionals can relax knowing that sensitive data is managed in accordance with legal requirements and industry norms.
In addition to encryption, this functionality supports data integrity. In order to prevent manipulation and corruption, IT members can ensure that data is secure and unmodified during storage and transmission.
Conclusion
IT workers can monitor, safeguard, and optimize the computer infrastructure of a business thanks to the wide range of advantages that Intel vPro processors provide. With the help of these processors, IT operations can be streamlined and data security can be strengthened, which eventually leads to increased productivity.
Category: Technology