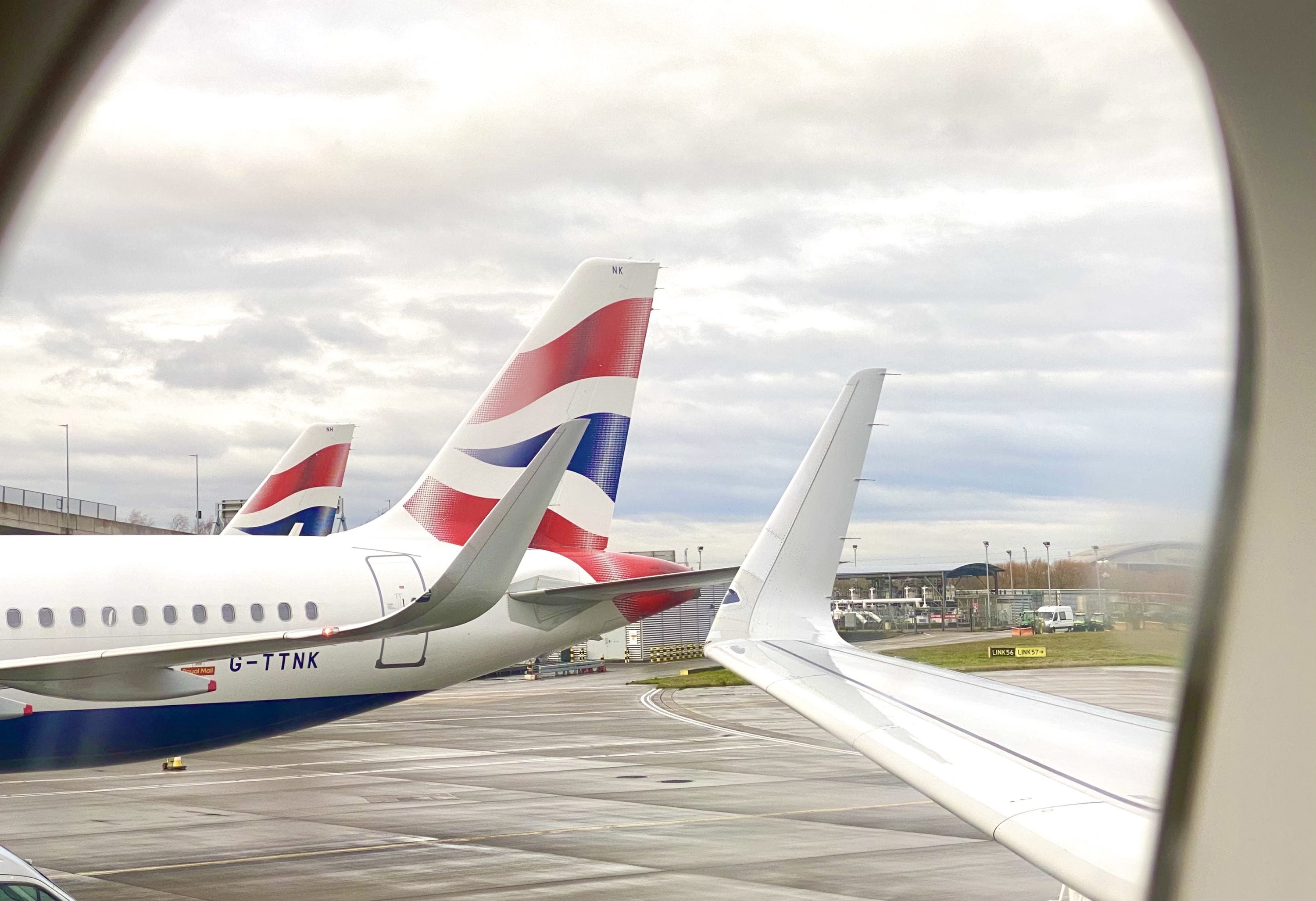 When it comes to travel, the journey can often be just as important as the destination. For those seeking the ultimate in comfort, luxury, and convenience, business class holidays are the way to go. 
Business class travel offers a host of benefits, from spacious seating to gourmet dining, and it can turn an ordinary vacation into an extraordinary experience. In this guide, we'll explore some of the best business class holidays and provide tips on how to book discounted business class flights hassle-free.
Dubai is synonymous with luxury, and it's no surprise that it offers some of the finest business class travel experiences in the world. Emirates, the flag carrier of the UAE, is known for its opulent business class cabins. When you book a business class ticket with Emirates, you can expect to enjoy private suites, a personal minibar, and gourmet cuisine prepared by world-class chefs. The airlines' chauffeur-driven service to and from the airport is just the cherry on top.'
To book a business class holiday to Dubai with Emirates, visit their official website or contact your preferred travel agency. Keep an eye out for special promotions and frequent flyer miles to maximize your savings.
Singapore Airlines consistently ranks among the world's best carriers, and its business class experience is nothing short of exceptional. You can unwind in spacious lie-flat seats, enjoy delectable cuisine curated by international chefs, and even book "Book the Cook" service to customize your meals. The SilverKris lounges at Changi Airport in Singapore are an indulgent start to your journey, with shower suites, fine dining, and comfortable relaxation areas.
To secure a business class ticket with Singapore Airlines, visit their official website, subscribe to fare alerts, or consult with a travel agent. Frequent flyers can use KrisFlyer miles for discounts and upgrades.
For a romantic getaway in the City of Love, Air France offers an exquisite business class experience. You can savor the finest French wines and cuisine in your lie-flat seat, complete with a personal ottoman for added comfort. The Air France lounges at Charles de Gaulle Airport are stylish and relaxing, making your journey through this iconic city even more memorable.
To book a business class holiday to Paris with Air France, visit their website, set fare alerts, or explore package deals that include flights and accommodations.
Japan Airlines (JAL) is renowned for its impeccable service, and their business class offering is no exception. The Sky Suite provides a comfortable and private space, while the restaurant-quality dining and extensive entertainment options make the long flight to Tokyo a pleasure. JAL lounges at Narita and Haneda airports offer a tranquil space to relax before your onward journey.
To secure a business class ticket to Tokyo with Japan Airlines, visit their website, check for promotions, and consider joining the JAL Mileage Bank to earn miles for future travel.
For a dreamy tropical escape, the Maldives is the ultimate destination. Qatar Airways, with its Qsuite business class, offers a luxurious experience like no other. The Qsuite features sliding doors for privacy, double beds, and the ability to create a quad suite for family or group travel. The airline's Al Mourjan lounge in Doha is a haven for relaxation and fine dining.
To book a business class holiday to the Maldives with Qatar Airways, visit their website, follow them on social media for promotions, and consider joining the Privilege Club for exclusive benefits.
How to Book Business Class Holidays
Plan Ahead:

Business class tickets can be pricey, so plan your trip well in advance. This allows you to take advantage of early booking discounts and better availability.

Use Miles and Points:

If you're a frequent flyer, make the most of your miles and loyalty program points to upgrade to business class or secure discounted tickets.

Fare Alerts:

Subscribe to fare alert services or follow airlines on social media to stay updated on promotions and special offers.

Travel Agencies:

Consider consulting with travel agencies like –

FlightForUS

that specialize in luxury travel. They can often secure exclusive deals and packages.

Package Deals

: Explore package deals that combine flights and accommodations, as they can sometimes offer significant savings.

Credit Card Rewards:

Some credit cards offer travel rewards and discounts, which can help offset the cost of business class tickets.
Conclusion
Business class holidays offer a world of comfort and luxury, turning your journey into a memorable part of your vacation. From the opulence of Dubai to the romantic allure of Paris, the world's top airlines provide top-tier experiences. To book these extraordinary journeys, plan ahead, use miles and points, and keep an eye out for promotions. Whether you're celebrating a special occasion or simply indulging in a well-deserved treat, booking a business class holiday is a decision you won't regret.