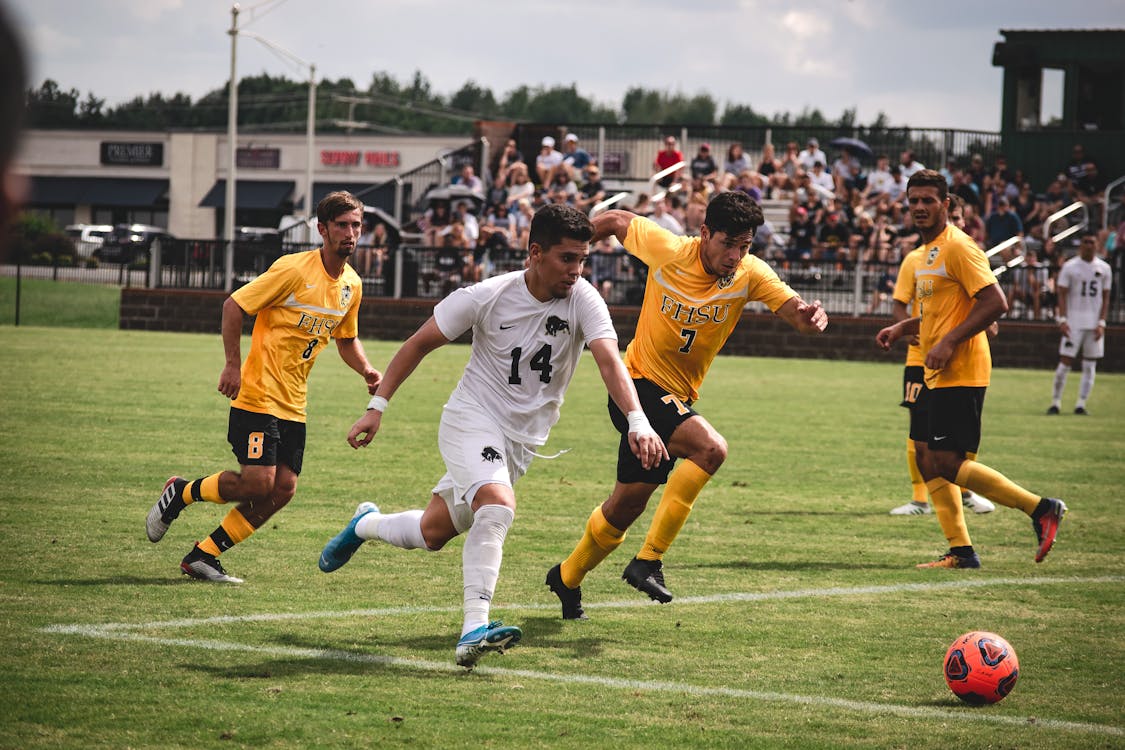 Whether you're planning to join a football team or just started, having a proper diet is needed. Football training requires strength and endurance, which is why you should have enough nutrients in your body. When training, especially during the stage when you're learning new skills and practising them, your body should be prepared with all those adjustments.
As you know, football is a demanding sport. It requires enough skills and experience before you can enter a higher team, like the nationals. If that's the goal, you can start with creating diet meal plans. So before you prepare your classic football shirts and get started with the training, here are some tips you should know when training for football.
1. Choose the Right Carbohydrates
Consuming food rich in carbohydrates is one of the main components of a football player's diet. When preparing your meals, try adding some sweet potatoes, whole grains, or brown rice. These are the kinds of food that can help you maintain the energy your body releases.
If you're one of the people who's afraid of carbohydrates due to their negative connotations, now's the right time to leave those beliefs behind. With the consumption of the right carbohydrates, you can get the energy you need. Stop thinking about plain white bread, because there are many other kinds of food rich in carbohydrates.
2. Prioritise Lean Protein
Football players need strong muscles that can easily recover and reduce the risks of injuries. Eating food rich in protein, such as beef, chicken, and other meats can strengthen your muscles. In addition, there are vegetable options, including legumes and tofu.
Similar to carbohydrates, it's important to add food rich in protein to your meals. With constant training, your muscles can deteriorate if you don't consume enough protein. On the other hand, some proteins are rich in fats (like red meats) that may not be helpful in your condition. So, instead, try to stick to lean proteins.
3. Consume Healthy Fats Moderately
Another type of macronutrient that can help you maintain your healthy body is fats. There are four major types of fats— trans fats, saturated fats, polyunsaturated fats, and monounsaturated fats.
Trans fats and saturated fats are considered bad fats, while polyunsaturated fats and monounsaturated fats are good fats.
If you often go to the grocery store, you can see products labelled with 0% trans fat, since it's known for being the worst kind of fat people can consume, and that increases cholesterol levels. Meanwhile, saturated fat may not be as bad as trans fat, but it also increases serum cholesterol, and doesn't have the same benefits that good fats can provide.
Good fats support overall health and increase inflammation. Additionally, it's the source of long-lasting energy that you need for the whole game. Try to include some avocados, fish rich in omega-3, and nuts in your daily meals.
4. Stay Hydrated
How often do you hear or read the words, "Stay hydrated?". It can be annoying sometimes, but it's true. You should stay hydrated to help your body fight muscle cramps, move faster and sharper, and avoid feeling tired.
Other symptoms of being dehydrated are having a dry mouth, lack of apathy, and fatigue. But although staying hydrated is a must, it's not advisable to drink a lot of water right before the training or game. So instead, try to consume fruits and vegetables, and lots of fluids with electrolytes.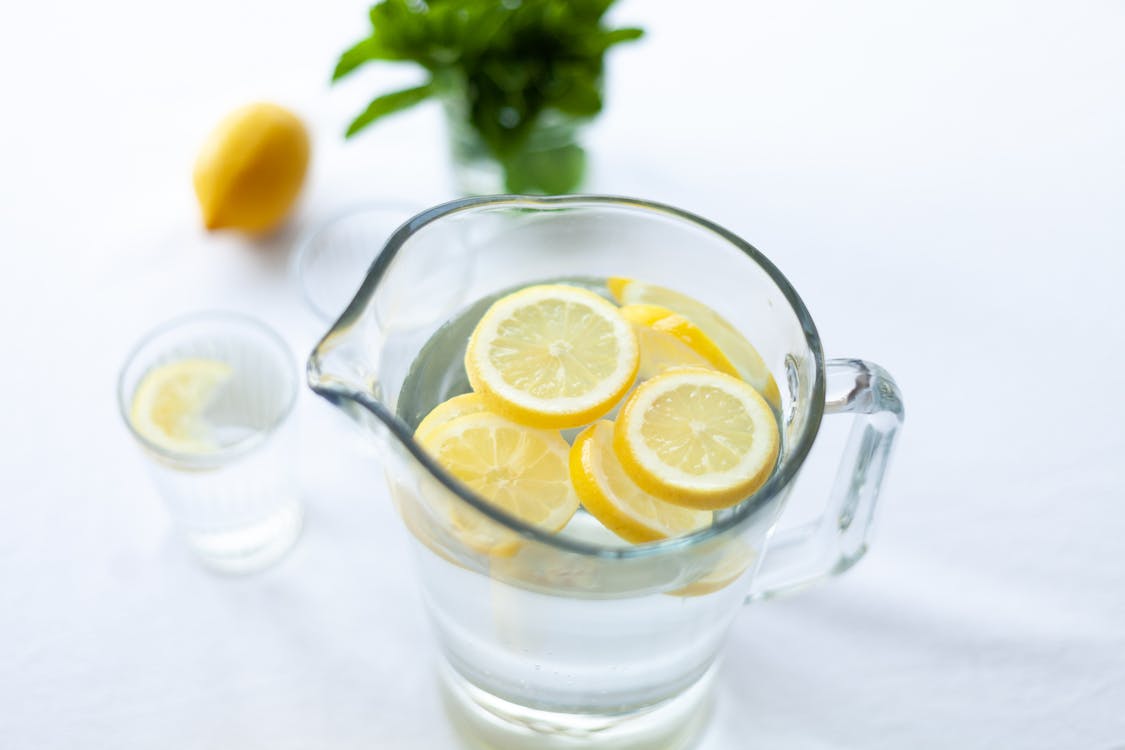 5. Timing Matters
Having a full meal an hour before the training or a match may not be beneficial in your case. Besides, the food needs to break down first before you can get the nutrients you need. Ideally, you should eat a balanced diet at least 3 hours before the game. That way your body already absorbs the nutrients.
However, you may adjust depending on the rate of your metabolism. Some people get hungry easily, which means that they have a fast metabolism, so they should eat around 2 hours before training.
6. Monitor Your Portions
Football training requires a balanced meal, you should also mind the portions of your food. Sure, you can include every macronutrient in one eating but try to lessen the portion of each dish. If you don't it may result in overeating, and you might not be able to perform your best.
When you overeat, you may feel discomfort, and it can be hard to move. So although you need as many nutrients as possible, sometimes it can be too much.
Final thoughts
Football training can be too much, so it's best to keep consuming balanced meals. In terms of the amount of each nutrient, people have different bodies that require different treatments, so it's best to consult a sports dietitian to help you get to know your needs.
We hope this article gives you the basic knowledge when it comes to creating a balanced diet while training for football. If you want to add more tips, don't hesitate to leave a comment below!
ABOUT THE AUTHOR
Aliana Baraquio is a web content writer working for Retro Football Kits, an international shop that offers a huge selection of retro football shirts and match-worn classic football shirts from the 70s to the 00s. As a writer, she is passionate about providing good quality articles that will help readers in making the right choice.