If you are annoying and searching for ways to convert OST files into PST file formats then this blog will help you to get direct and smart methods to perform OST to PST conversion. All the methods provided by this post are simple and convenient to export offline mode Outlook data items into PST file format. The main aim of this post is to offer the easiest solution to users to export data saved in Exchange mailbox to Outlook.
General Overview of OST And PST file
Both OST and PST are known data files of MS Outlook used to store emails, contacts, notes, tasks, calendars, etc. MS Outlook comes with an MS Office package and a smart application used at the personal and business levels. OST file is created when you configure the account with IMAP. However, while the configuration of account with POP, Outlook creates a PST file.
Many Outlook users prefer to work with OST files as it allows them to work offline. The changes made offline get updated when the Exchange connection is established.
Now, let us talk about why users need to convert OST files to PST file format.
Also Read:- Convert Domino mailbox to Outlook PST
Situations when need to perform OST to PST conversion
There are certain situations when users need to export the OST mailbox to Outlook PST file format. Let us know some of the major causes to convert OST files into PST format.
Sudden crash or failure of Exchange Server
Need to save a backup of selected mailboxes of Exchange Server
Data migration is required to export OST files into PST format
Important Exchange mailboxes are deleted from the server
During Exchange Server maintenance, OST becomes inaccessible
Once you understand the need to migrate OST files to Outlook PST then now move to the methods to convert OST files into PST format. Move to the next section to know the complete solutions to transfer OST mailbox to Outlook.
3 ways to convert OST to PST file format manually
There are few manual techniques that allow users to perform OST to PST conversion.
Solution 1. With Import and Export Method
To use this solution, Outlook must be installed on your PC and it must be connected with your Exchange account. Now, go through the given steps:
Launch MS Outlook email client and click on the File menu on the top-left corner.
Go to the Open & Export option and then select the Import/Export option from the list.
In the new pop-up window, select Export to a file and click on Next to move ahead.
In this step, select Outlook File (.pst) option and click Next to continue.
In the next window, select the folder you want to export and hit the Next button.
Browse the location to save the newly created PST files and choose desired option to manage duplicate items. To complete the process, hit the Finish button.
Once it is done, you will get a new PST file for your Outlook at the desired saving location. This is how you can save OST file data items into a new PST file.
Solution 2. Drag and Drop method
Open MS Outlook and create a new PST file for the Outlook profile.
Click on New Items. Go to More Items and select Outlook data file.
Give a file name and provide a password, if required.
Click OK and a new PST file for your Outlook profile is created.
You can export all your selected mailbox folders to a newly created PST file. Kindly note that Inbox and contacts folder will not be dragged into the PST file with this method.
Solution 3. Archive Method
With Archive settings, users can transfer the OST mailbox to a separate PST file in the system. This will also help users to keep the size of mailboxes at optimum level to save older mailboxes in the archive folder.
Given are the steps to create an archive mailbox:
Open MS Outlook on your system.
Go to File from the menu and choose Options from the list.
Go to the Advanced tab and click on AutoArchive settings
Choose the number of days for which you wish to run the auto-archive method. Also, choose the folder to save the archived files.
Provide other archiving options and then click OK to continue.
In few minutes, entire data items are transferred into the PST file automatically as per archive settings.
Note: This method is unable to migrate OST contacts.
Drawbacks of Manual Methods
All the manual approaches may or may not convert OST file data into PST file format. Therefore, it is suggested to choose a professional approach to avoid deletion of data, incomplete process, corruption, etc.
However, the manual solutions are free of cost but are not suggested due to risk involvement to perform OST to PST migration. While choosing manual solutions, there are many limitations that users have to face to export Offline OST data for Outlook.
Manual methods are time-consuming and risky to use.
Needs technical knowledge to use these solutions
The chances of human errors are high.
Complete data migration is not assured
The possibility of data loss is high
Professional Solution to convert OST to PST (Highly Recommended)
To overcome all shortcomings of manual solutions, users need a trusted solution i.e. Softaken OST to PST Conversion Tool. It is a powerful and reliable solution that makes the conversion task easy without showing any errors. It has been designed in a way that can recover and convert OST files without any complications. It smoothly migrates OST files into PST format without any modification to original items. The program assures a secure and safe way to export offline OST data for Outlook by keeping all emails in the same folders. It also preserves the internal structure of the database.
Follow the process to perform the conversion:
Download and Install the software to convert OST data to PST file format.
Add OST file using the Browse button.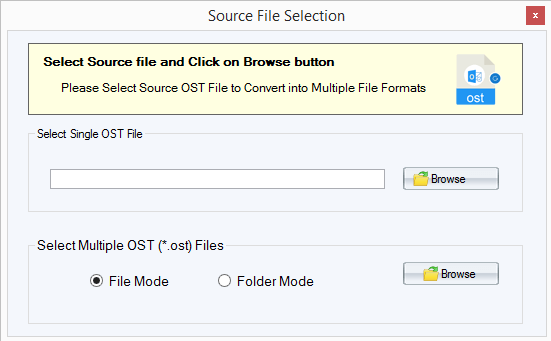 Get a preview of OST data and select items to export.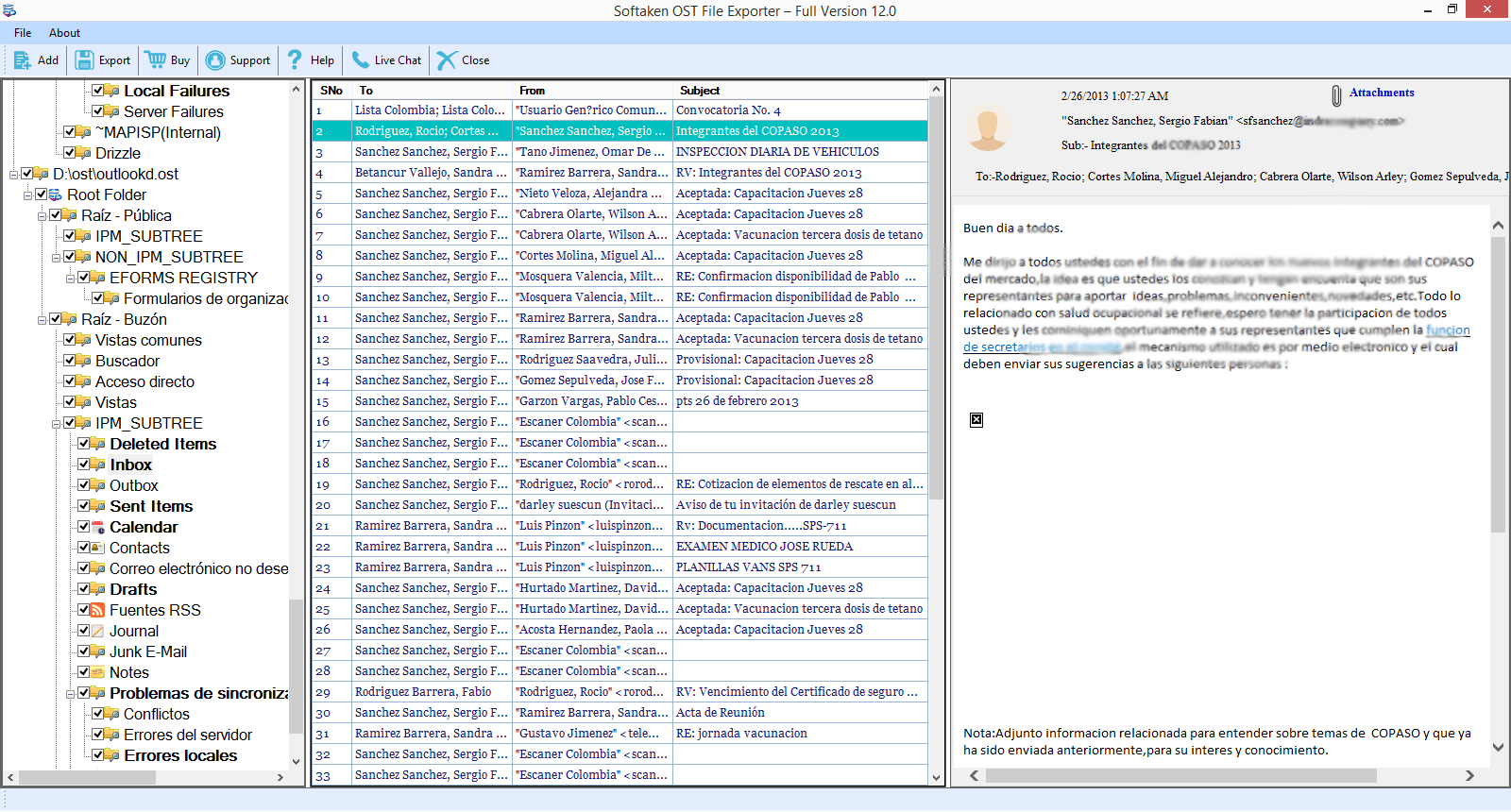 Choose PST format and a location to save PST file.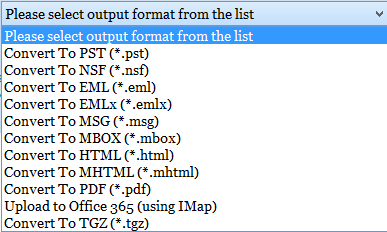 Hit the Convert Now button and the tool starts OST file to PST conversion.
In a few moments, all OST data items into the PST file for Outlook are exported.
Final Thoughts
In this blog, we have discussed 3 different manual ways to export OST mailbox data items into PST file format for Outlook. But due to their limitations, they are not found appropriate to perform OST migration data for Outlook. Therefore, a professional approach is recommended to export OST files to Outlook. A free trial of the software can be taken by users before purchasing it.